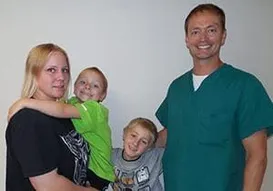 "We come for wellness care; to keep our immune systems functioning at 100% and keep our spines healthy."


Sara, Aiden, and Ethan
Patients for 1 year


---
"You keep me well adjusted to keep up my golf game."
Mark
Patient for 15 years
---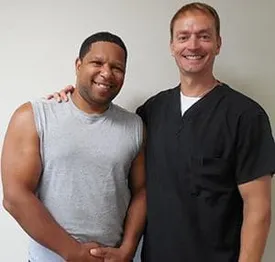 "You are awesome. You are a great doc. Thank you for keeping me healthy."
Rosco
Patient for 14 years
---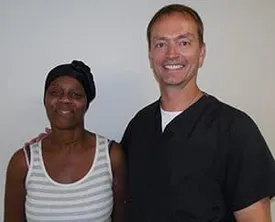 "You are the best doctor. You really take good care of me. I don't know what I would do without you. You are the only one who has given me relief."
Elizabeth
Patient for 1.5 years
---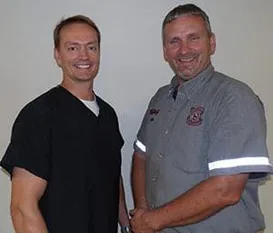 "You keep me tuned up and on the job."
Keith
Patient for 5.5 years
---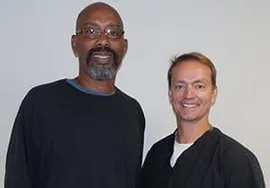 "I've been coming here for nine years. You keep my spine in shape and have helped me through all my neck and back problems."
Herman
Patient for 9 years


---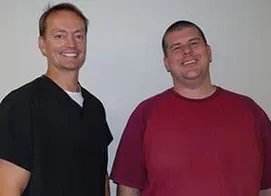 "You got me well after my back injury."
Scott
Patient for 11 years
---
"I trust you completely with my health and wellness."
Sandy
Patient for 5 years
---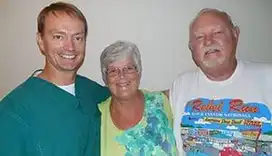 "My neck pain is gone and my husband's low back pain, arm numbness and sciatica are gone thanks to Dr. Rob."
Bill & Mary
Patients for 15 years
We do our best to help each patient reach their healthcare goals. Please let us know about your visit or what we could have done to improve your experience in our office. Please fill out the form below, including all required fields.